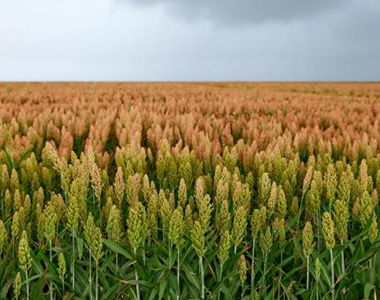 1
INGREDIENTS
The secret behind its production is the combination of impeccable quality, locally-sourced ingredients: Dankowskie Rye, a rye with distinctive characteristics, and the purest water drawn from wells situated in the grounds of the distillery.
COLUMN DISTILLATION
Carouse Vodka is triple Distilled. Rather than the standard approach, filtering out faults and impurities, give you a product of higher purity and alcohol content.
2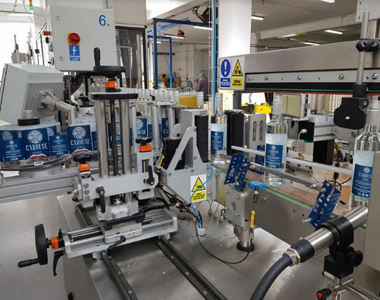 3
TRIPLE DISTILLATION
We produce this world class vodka by obtaining the best ingredients available. Using traditional time proven methods balanced with the latest production and quality control techniques.
TRADITIONAL
CAROUSE S.A.R.L, incorporated in France as a private limited company, is in its early-stage of develop, market and distribute alcohol beverages. Carouse vodka is owned brand by "Carouse sarl" from Poland.
4